Kenwood Basic M2/M2A Service
I will service your non-working Kenwood Basic M2 or Basic M2A or install modification kits I have available.
CLEANING
Service includes a thourough cleaning of the unit, including the chassis and pc boards. Kenwood utilized a no-clean solder flux during production, which is left on the pc boards. The pc boards are cleaned to remove this solder flux.

INSPECTION
A close inspection of pc boards is performed, with a special focus bad solder joints. It is common for solder joints in the Kenwood Basic M2 and M2A to be fractured. This is a common cause of failure, and can also be the cause of popping sounds when the unit is tapped on.
Kenwood Basic M2A Before Service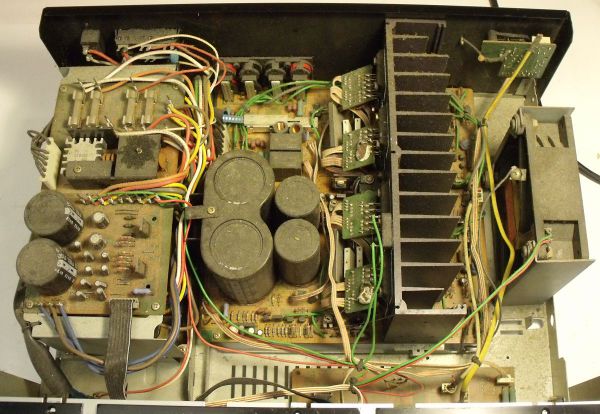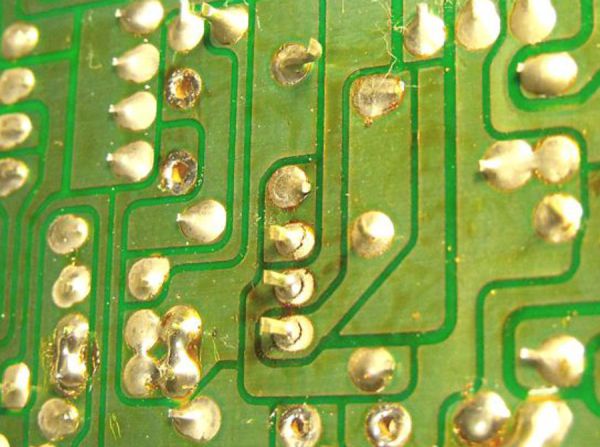 Kenwood Basic M2A After Service & Kit Installation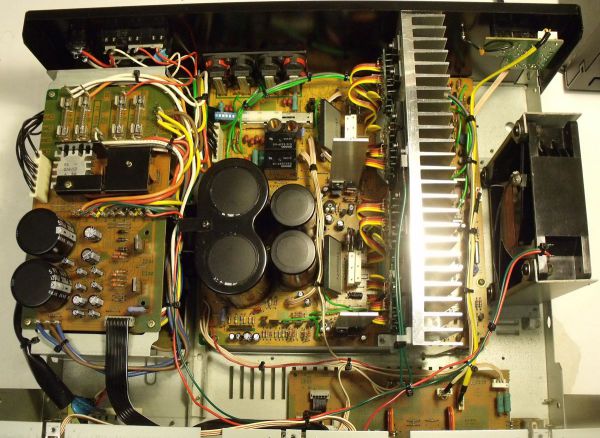 ​​TESTING
Units are bench tested for a minimum for 4 hours after power up, after which a final test is performed. The results of the final test are logged, which includes power supply voltages, power output at 4 and 8 ohms.

​DOCUMENTATION
Complete documentation is provided on CD-R, which includes:

Photos of repair progress




Test results in pdf format




Kenwood insutruction and service manuals
​
Go to the CONTACT page to request detailed information about servicing your Kenwood Basic M2 or M2A.